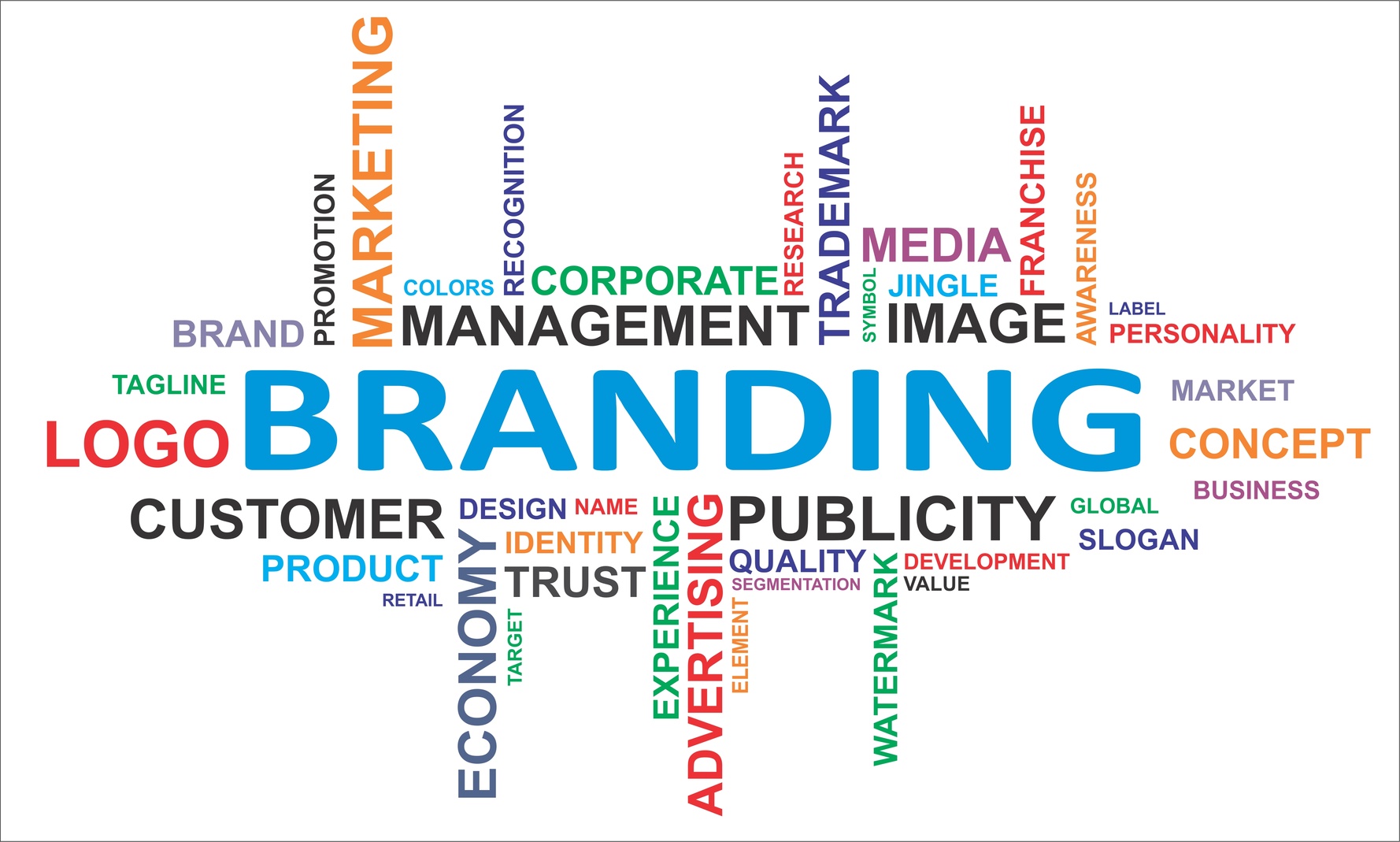 3 Things To Remember About Your Brand
Building your brand can be one of the most essential parts of starting a new business. There are so many elements that go into building and maintaining a brand, but there are certain things to keep in mind throughout the entire process.
#1: Brand Experience
It is important to start with the intention of your name outliving your products. Tangible items will always age and depreciate, but it is possible to build a brand name that carries an everlasting legacy (keeping your customers coming back for your products). In order to build upon this type of foundation, you want to build quality into not only products, but your process as well. This can be done by selling "the experience" above all else.
#2: Stand Behind a Movement
Come up with a movement you can stand behind that people will take a personal interest in. Creating a brand today requires more creativity than ever. When you're building your name, it is important to consider how you can differentiate yourself from the competition.
#3: Make a Promise…and Keep It!
Bottom line, when you're building a brand, the most important thing to remember in the face of any situation is to stick to your word. With the growing involvement that social media plays in purchasing decisions, if you are an honest and trusted brand, it will always play in your favor. Sometimes this means you'll have to let the customer be right even when you disagree, but it will more often than not, come back to you 10-fold!
Queen of Wraps has helped hundreds of brands, local and national, build their brand with incredible exposure. See all of the solutions we offer to help build your brand recogniition.