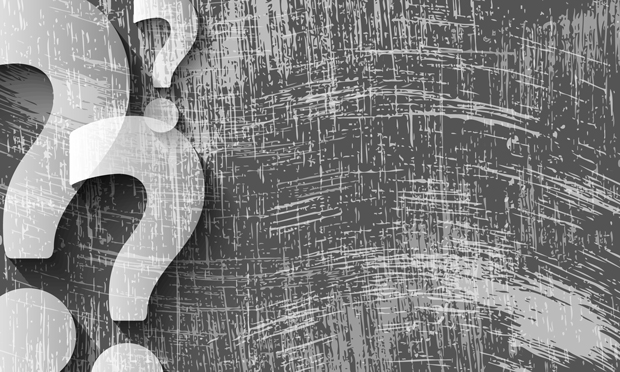 6 FAQs About Vehicle Wraps Utah
6 Common Questions About Vehicle Wraps

1- Does a vehicle wrap damage your paint?
The short answer to this questions is, no. The more detailed answer is, when any type of vinyl wrap is installed and removed from your vehicle correctly, wraps actually help protect your paint. When an installer utilizes improper application and adhesion techniques or low-grade or low-quality material, this can lead to damage of the existing paint on the vehicle.

2- How long does a vehicle wrap last?
Under normal conditions, vehicle wraps in Utah are expected to last anywhere from 3-5 years. This is under the assumption that they are properly cared for and maintained by the owner. There are many factors that play into the longevity of your wrap including weather conditions, exposure to sunlight and how it is cared for.

3- How do I care for my vehicle wrap?
When it comes to maintaining your wrap hand-washing is recommended. It is important to avoid high pressure washes and using tools such as ice scrapers on window graphics. There are many specialty tools that will help you care for your vinyl wrap and keep it in the best condition for as long as possible.

4- How much do vehicle wraps cost?
Queen of Wraps performs so many different options when it comes to vehicle wraps that it is difficult to put a generalized price tag on a vehicle wrap cost. We offer full service, 3/4, half, and partial wraps along with window graphics as well. Depending on the service that you choose, the cost of your wrap will vary. It is also important to know that certain contours and angles on a vehicle, can make it easier or more difficult to wrap which can also be a factor for price along with the type of vinyl you choose. Some vinyl types are more durable than others, but it is important to understand that although one option might be more expensive, it also increases the lifespan of your vehicle wrap.

5- Which surfaces of my vehicle can be wrapped?
The adhesive used on the vinyl material is designed to stick to the slick, painted surfaces of the vehicle. The adhesive does not stick well to porous surfaces, such as plastics or rubber. This is a factor that should be taken into consideration when laying out the design of your vehicle wrap. This issue becomes much easier to deal with when dealing with a shop that has an in-house graphics and design team.

6- How do I know who to choose to install my vehicle wrap?
When you are in the market for a vinyl wrap it is important to consider the adage, "You get what you pay for." Vehicle wraps and graphics are one of the most cost effective forms of out of home/outdoor advertising with a lower CPM than most other forms. When you consider this, it should help fight the urge to cut corner, or go with the least expensive shop or product in order to ensure the longevity of your business and marketing investment.