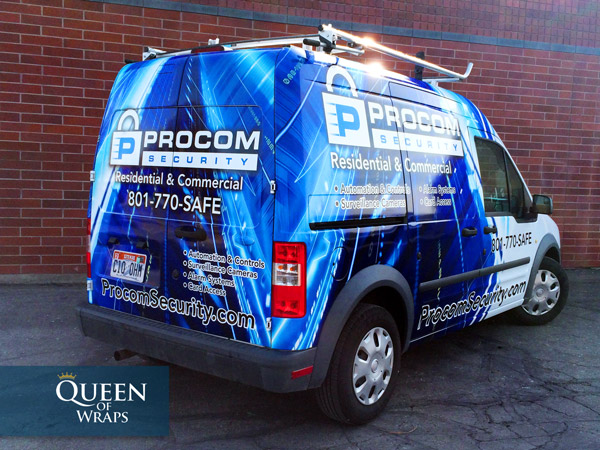 How to Incorporate Call to Action on Your Vehicle Wrap
Every business owner understands the importance of brand awareness. The ability to create a great reputation for your name is the key to success in any business. Your brand name and logo can only go so far before you have to start generating sales leads. In order to do this you have to create a call-to-action.
A call-to-action (CTA) is a reason for potential clients to perform a certain action in order to move them along the sales process. This could be anything from getting them to call a phone number for a quote, visit your website for more information, visit an office location to meet with a representative… the list goes on and on.
Using your vinyl car wrap is the perfect vehicle (no pun intended) for you to incorporate CTA or incentives for people to contact your place of business. Oftentimes, it can be easy to get caught up in the design and forget about the reason you are using a car wrap in the first place.
There comes a point when just getting your name out there isn't enough and you want potential clients and customers to perform some kind of action. Having the right CTA on your vehicle wrap can accomplish exactly this! To get a quote or to learn more about how a new vinyl vehicle wrap can help your business. Call us today!