The Origin of Queen of Wraps & Visible Marketing
Did you know that Queen of Wraps does more than just vehicle wraps?
We originally got our start as a company that manufactured and rented giant inflatables characters for car dealerships, grand openings and promotional events. Early on, we were known as Visible Marketing and some of our customers began asking for signage to go with the large inflatables. We decided to purchase a small banner printer in order to better meet our customers' needs.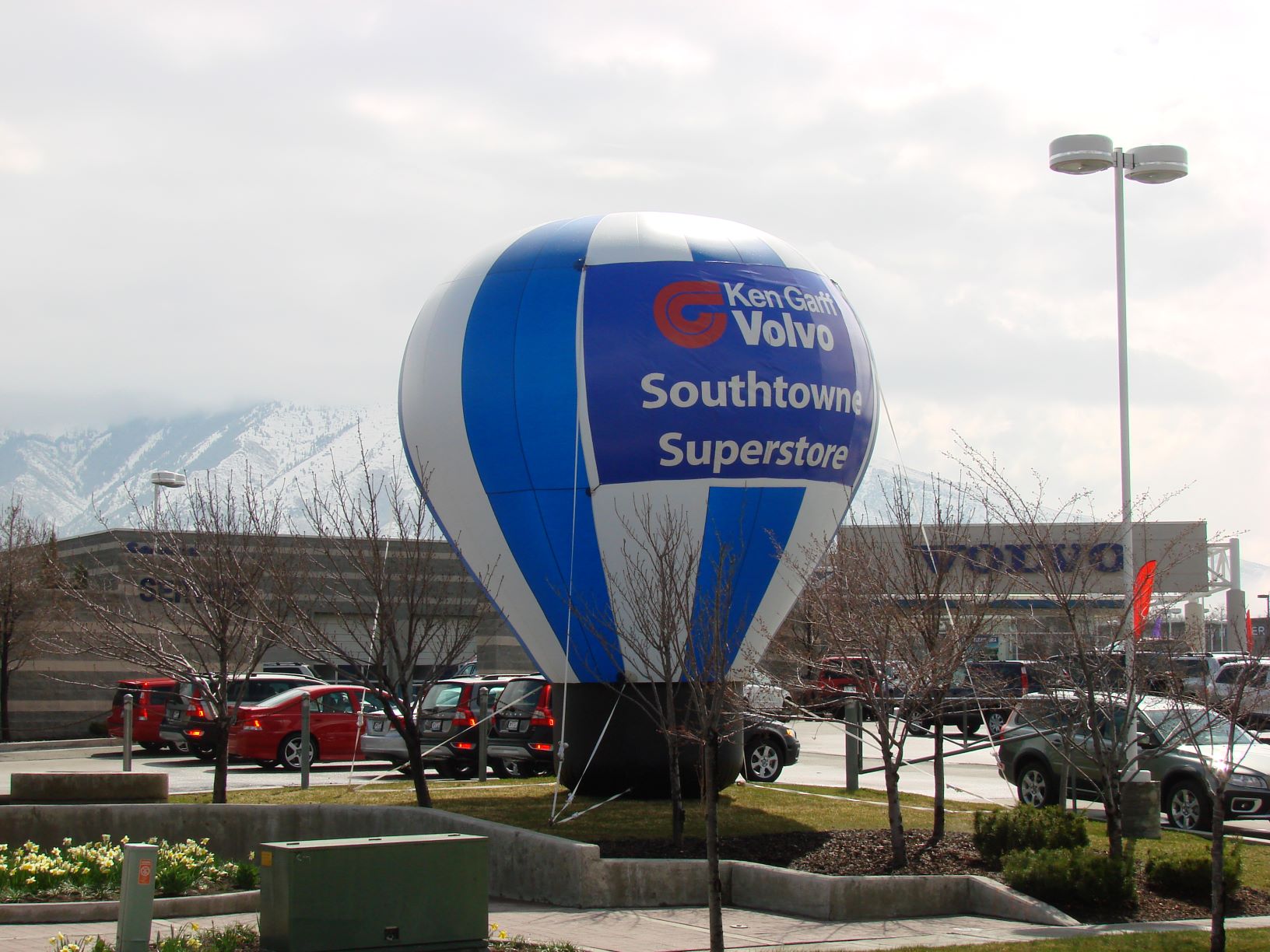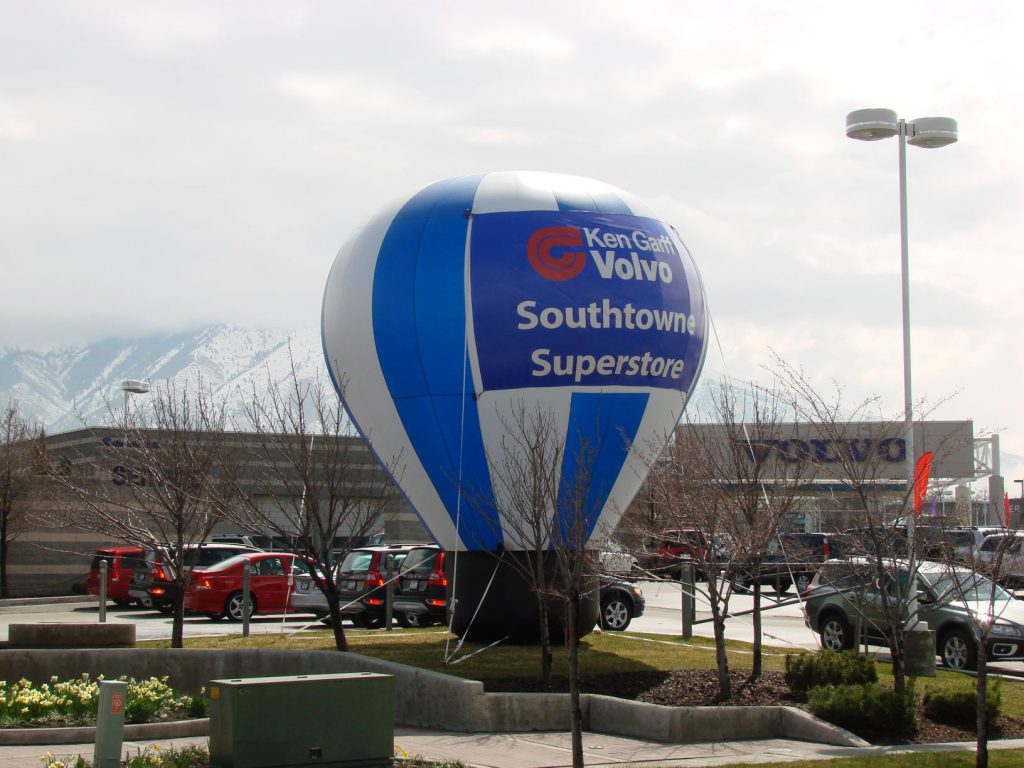 Eventually printing became more of a focus for the company because it had a much higher demand. Eventually, our customers also began to ask about vehicle wraps. This is where the brand, Queen of Wraps started. So now, we had two names – Visible Marketing and Queen of Wraps.
Between the two brands, Queen of Wraps and Visible Marketing, we can meet a wide variety of any company's large format printing needs. From vehicle wraps through Queen of Wraps to window and building graphics, trade show displays, and custom printed tents, flags and table skirts through Visible Marketing, we have you covered. We even still do large custom inflatables.
Queen of Wraps and Visible Marketing are proud to be located at our 40,000 square foot facility in Salt Lake City. As a locally run, family business, we employ over 40 people.  No one else is better equipped than we are to help you make your business visible! Whether you are an ambitious new entrepreneur, or a large Fortune 500 company, we love to make your business visible!